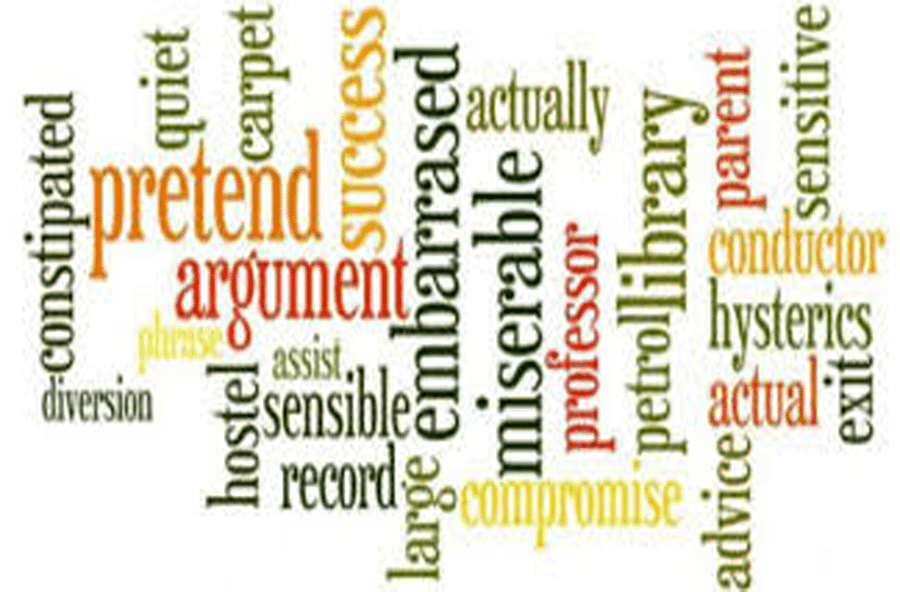 Some False Friends to avoid!
'False friends are pairs of words in two languages that look or sound similar, but differ significantly in meaning.'

eventually signifie finalement

He eventually decided to stay in Belgium one more year.


éventuellement (peut-être)
se traduit par possibly

Will you come tomorrow? Possibly.


actually signifie; en fait, vraiment

What did your teacher actually told you?


actuellement
se traduit par at present, currently, now

I am currently in Belgium.

comprehensive signifie: complet, détaillé
A comprehensive grammar of French language


compréhensif (bienveillant)
se traduit par understanding

An understanding French teacher.
French, English, Dutch, Italian, German, Spannish...